Niki has over eight years of experience working in technical theatre shops as a scenic artist. While she is educated in scenic design and construction, her focus is on painting scenery.
POWER CENTER 50th ANNIVERSARY 
Commissioned by University Productions to design and paint interior and street banners to celebrate the history of the theater and promote the current season. 
University of Michigan/ University Productions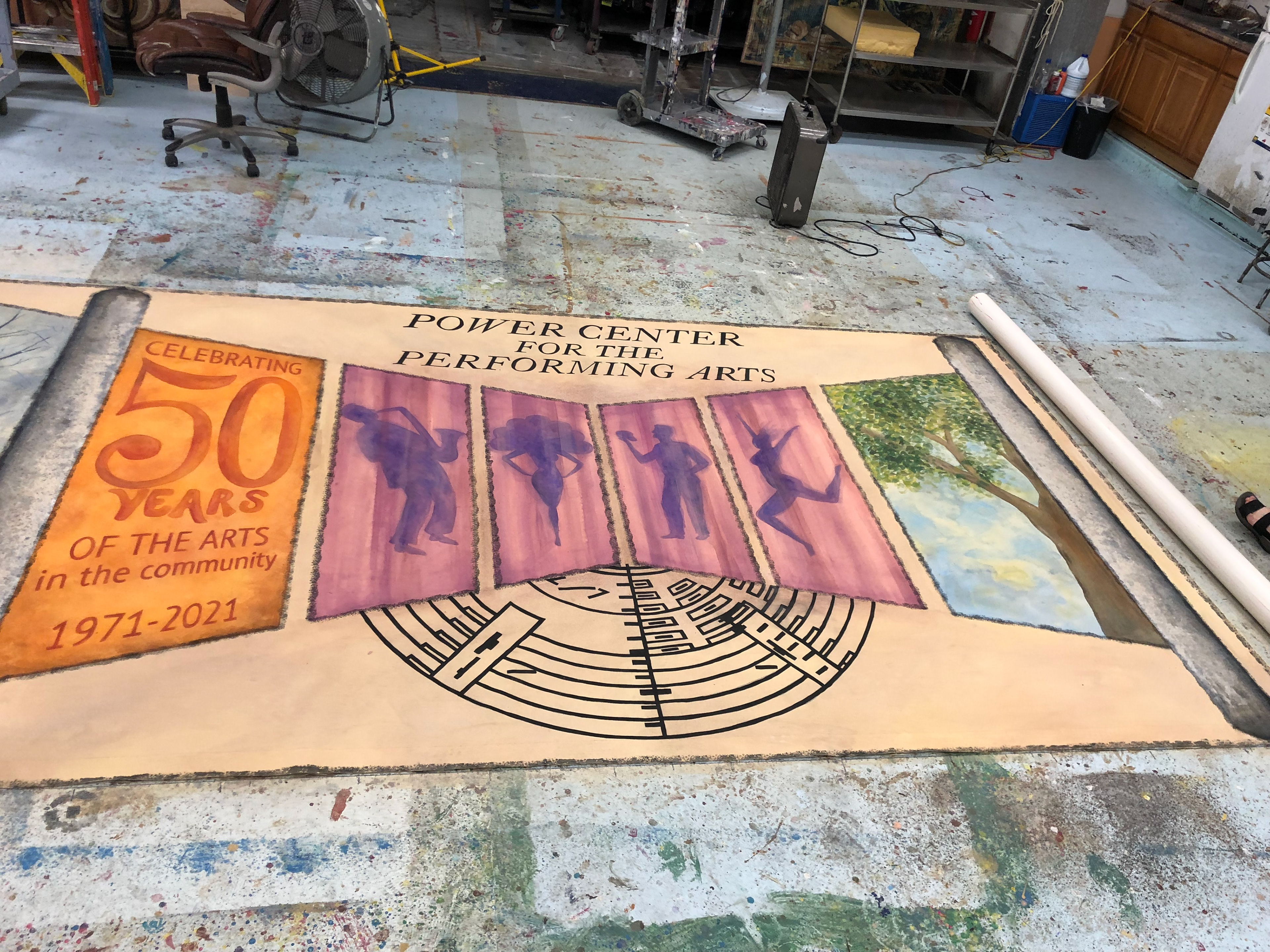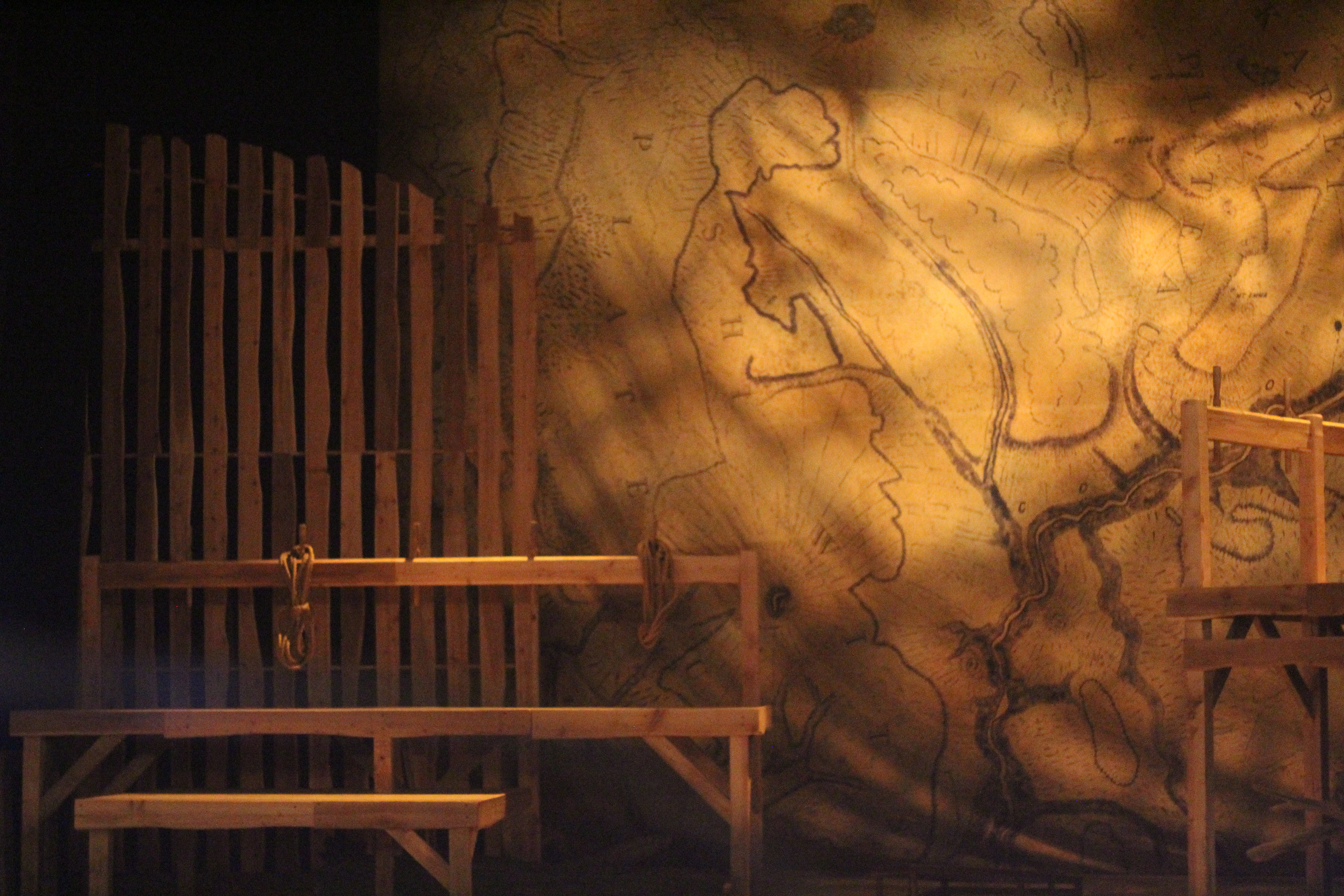 University of Michigan- Basement Arts
Alexander W. Dreyfoos School of the Arts
Alexander W. Dreyfoos School of the Arts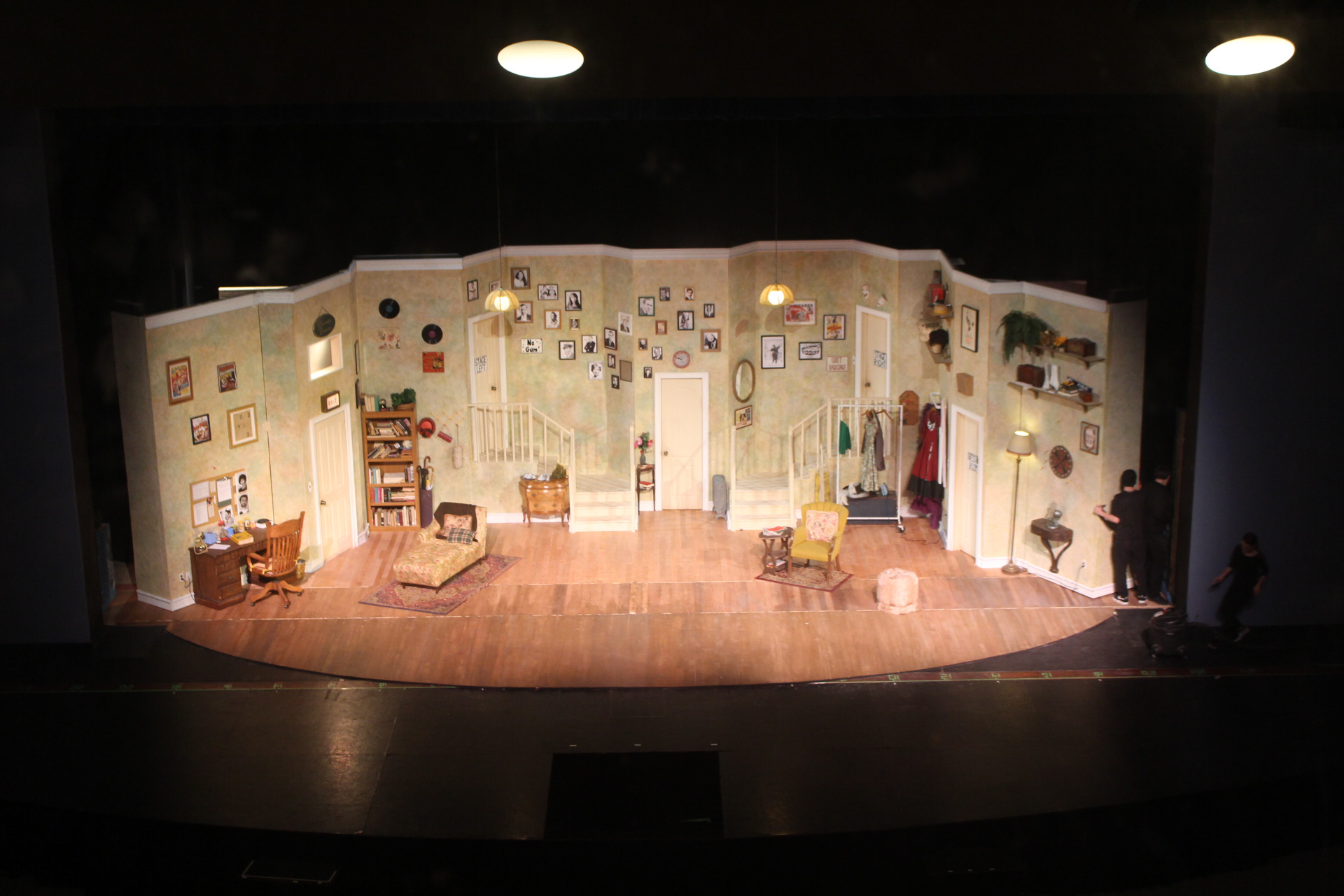 MODEL BUILDING AND DESIGN