POWER CENTER 50th ANNIVERSARY 
I designed and painted interior and street banners to celebrate the history of the theater and promote the current season. 
University of Michigan/ University Productions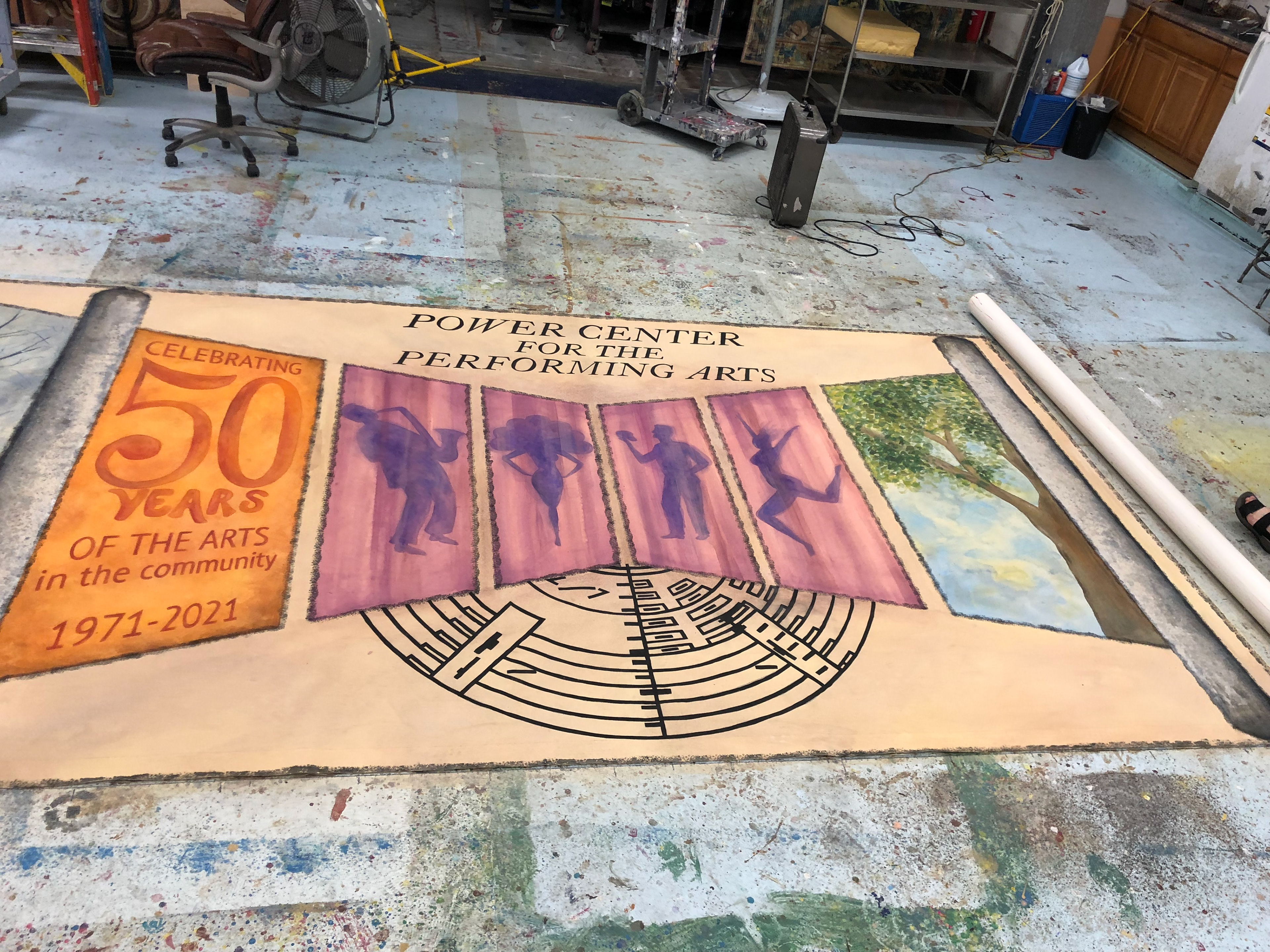 Nicole currently works for University Productions at the University of Michigan in the paint and scene shop. Most recently, she carved a bust of Zeus out of foam for the production of Antigone.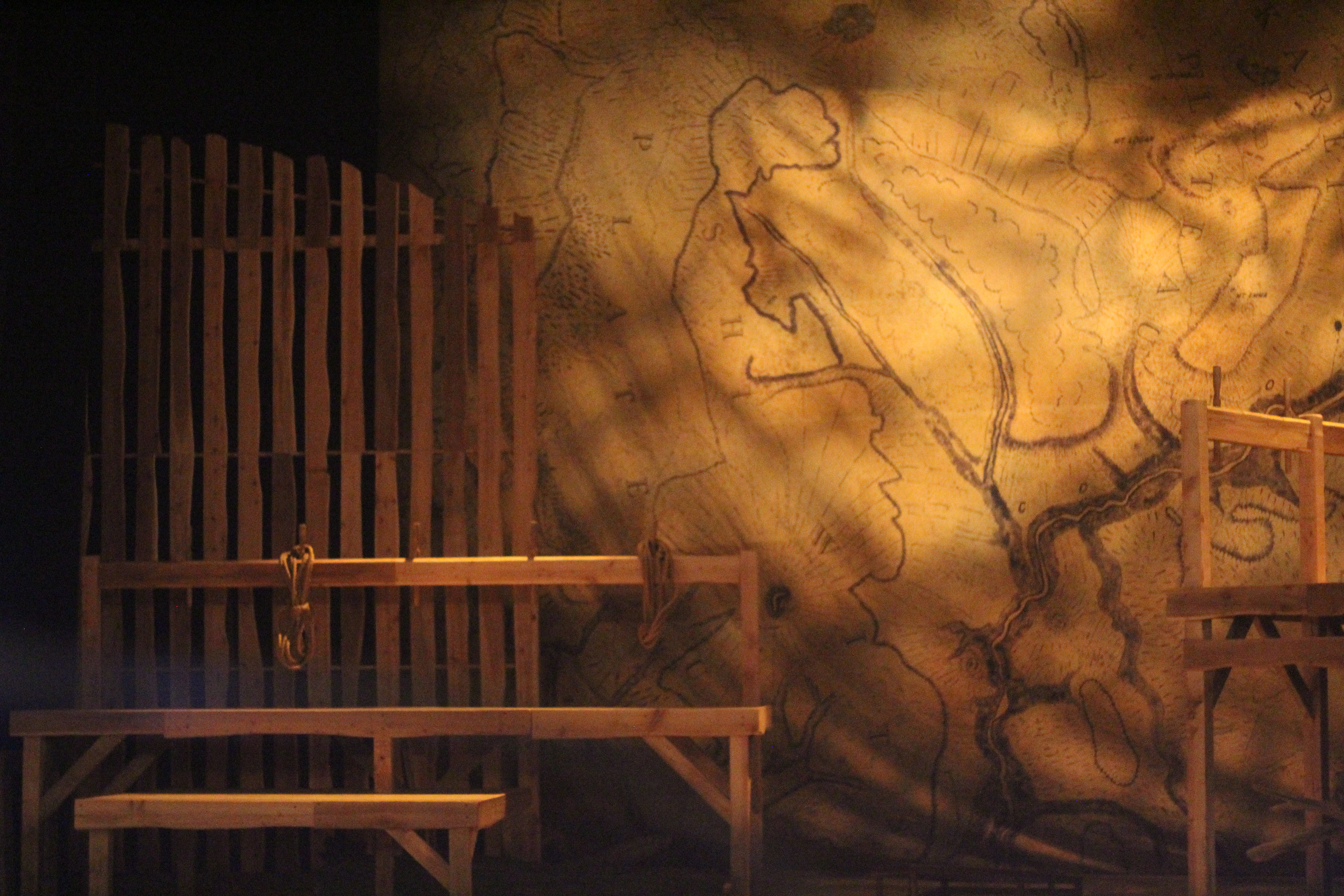 University of Michigan- Basement Arts
Alexander W. Dreyfoos School of the Arts
Alexander W. Dreyfoos School of the Arts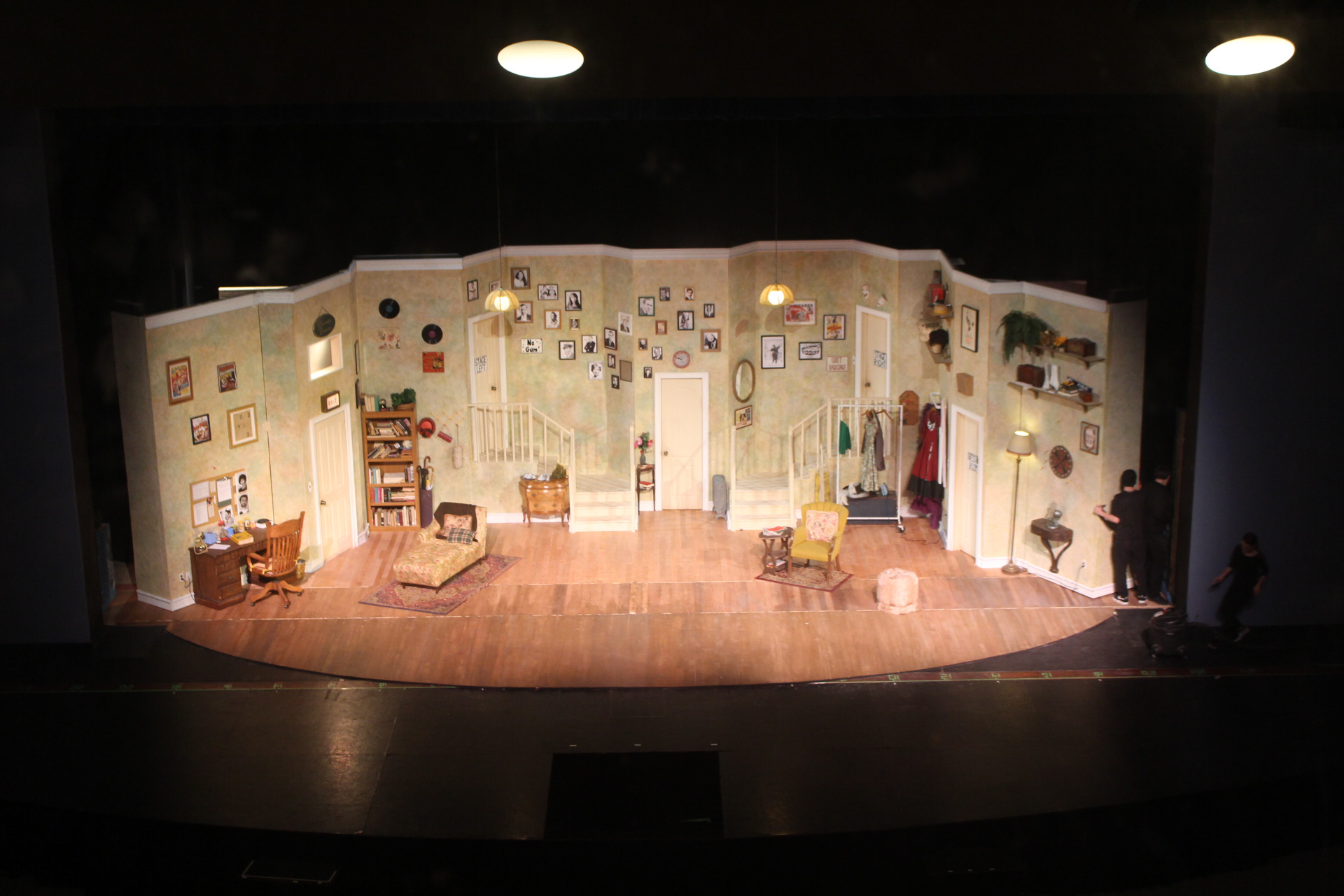 MODEL BUILDING AND DESIGN